About
50 Billion IoT devices will be connected by 2020
It's not our claim. For half a decade, the predictions for growth in the "internet of things" and machine-to-machine markets have been staggering: "50 billion things will be connected to the internet by 2020." (Cisco,2013)

We have teamed up to bring together people interested in Embedded systems, Hardware and software programming and create IoT related projects.
Connect with us to deploy the first IoT network in Thessaloniki metropolitan area! Join former Arduino Meetup and Wireless Community organizers and all of their members which are embraced here. Share your tech love and experience!
CORE TEAM
Leonidas Papadopoulos
TTN SKG Initiator
Software/Networks Engineer and a Wireless Junkie
After creating wifi community networks, it's time for a Wide Area network for Internet of Things :) Leonidas Papadopoulos has taken the job upon him to rollout The Things Network in Thessaloniki.
Stavros Kalapothas
TTN SKG Member
Ubicomp Engineer and Hardware Hacker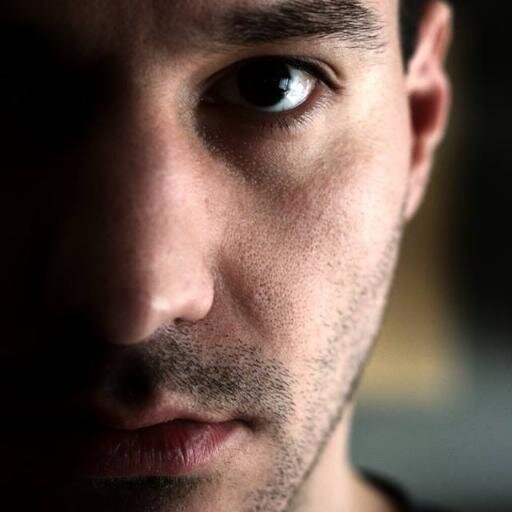 Stavros Korokithakis
Person
Dimitrios Apostolou
Industrial Designer
DIMITRIS AMPERIADIS
Computer engineer and IoT enthusiast
The Things Network is about enabling Things to use long range, low power Gateways to connect to an open-source Network to exchange messages with Applications.